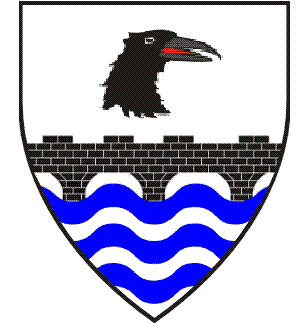 Site Navigation
Main Page
Branch Officers
Branch Newsletters
Event Calendar
Photo Gallery
SCA Humor
Links of Interest
Website Updates
---
Research Material
What is the SCA?
Choosing an SCA Name
Medieval Names Archive
Persona Development Questions
The SCA on a Budget
Your Teenager and the SCA
---
View My Guestbook
Sign My Guestbook
Event Calender
Spring Murder
June 8th, 9th and 10th, 2007 at the Scheck Farm, signs will be posted.
Site fees- Small monetary donation to site expense OR prize for contest.
Site Opens- June 8th @ 3:00 p.m. Site Closes- June 10th @ Noon
Food Merchant Onsite! All Merchants Welcome! No Potable Water, Please Bring Some!
Motel with food,liquor and fuel, 1km North at Kersley
Household Rapier Championship, Archery Range, Bardic Competition, Brawny Man Competition
Persona Endurance, Obstacle Courses, Smalls Treasure Hunt and much more!
For more information Contact Grizelda 250.992.6484 or Sigrid 250.992.2139
Rapier from 1:00 to 2:30 to select the household champion. In three parts:
One a walk down Rogues Lane where each fighter walks the wooded area and is attacked by rogues one at a time.
Win counts added. Fighter with most wins gets the war point.
Next a 5 min bear pit. Each fighter takes the field for 5 min. Each tries to rack up as many wins in 5 minutes as possible. Winner with most points gets the second war point.
Third round is a card match. Draw cards pairs fight. High card matches next high card. Winner of this 20 minute round gets the third war point.
Fighter with most war points wins. If a tie then a handicap is fought. Winner drops their gouche for a second round. Winner of tie gets household championship. End of story.